Open PhD position – ESR 01
The oral formulations swallowability and esophageal transit in older populations
Planned starting date: 01 May 2021
Host Institution: F. Hoffmann- La Roche AG (C. Stillhart, S. Page)
PhD Awarding Institution: Universität Greifswald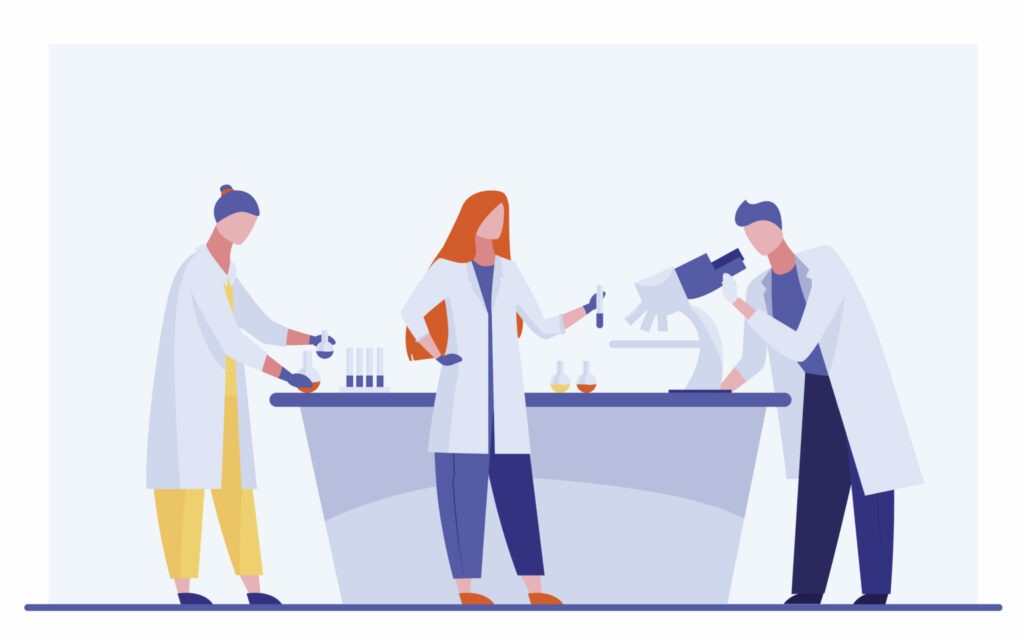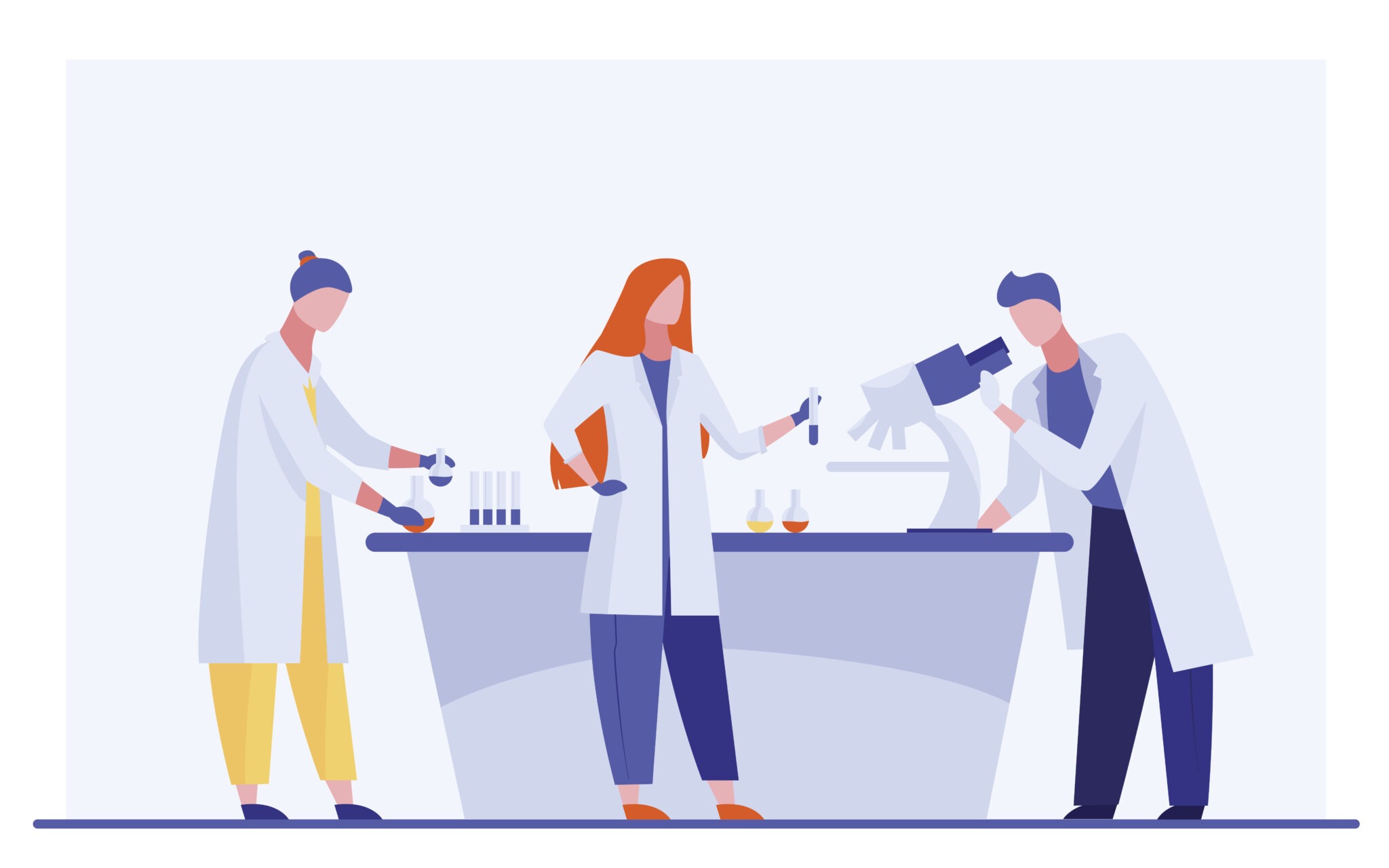 It is the goal of the project to assess the swallowing capability and esophageal transit characteristics in the older population and to determine the type and size of oral drug formulations preferred by older people. Based on the results and the use of in vitro tools simulating the esophageal transit oral dosage forms with improved swallowability properties will be designed.
Expected Results: Novel relevant data on the prevalence of swallowing difficulties in the older populations and the physiologic characteristics of the esophageal transit will be generated. The project outcomes will enable development of specific oral formulations for patients with swallowing difficulties. The project ultimately aims to increase compliance and efficacy of drug therapies in geriatric patients.
Universität Greifswald (M. Gollasch, W. Weitschies)
Universität Greiswald (N. Hosten, W. Weitschies)
Essential Background
Master's degree or Diploma or Second state examination in Pharmacy.
Desirable Background
Experiences in Pharmaceutical Technology / Biopharmaceutics.
Local Requirements
Sufficiently high ability to understand and express themselves in written and spoken English as well as in written and spoken German.