Open PhD position – ESR 02
Gastric emptying in older people assessed by salivary caffeine concentrations
Planned starting date: 01 May 2021
Host Institution: Universität Greifswald, Germany (W. Weitschies, A. Seidlitz)
PhD Awarding Institution: Universität Greifswald, Germany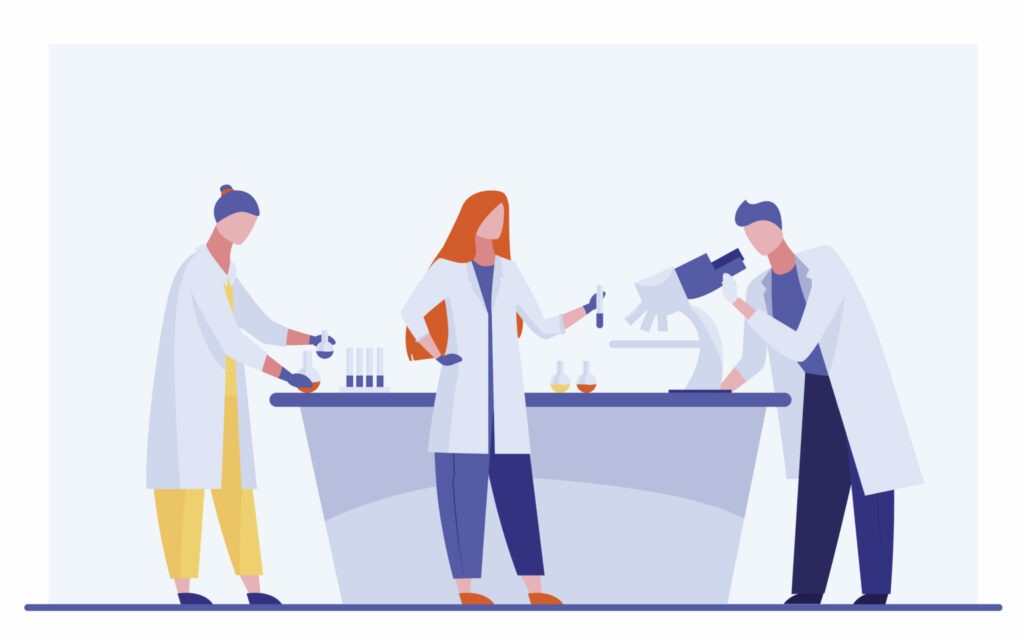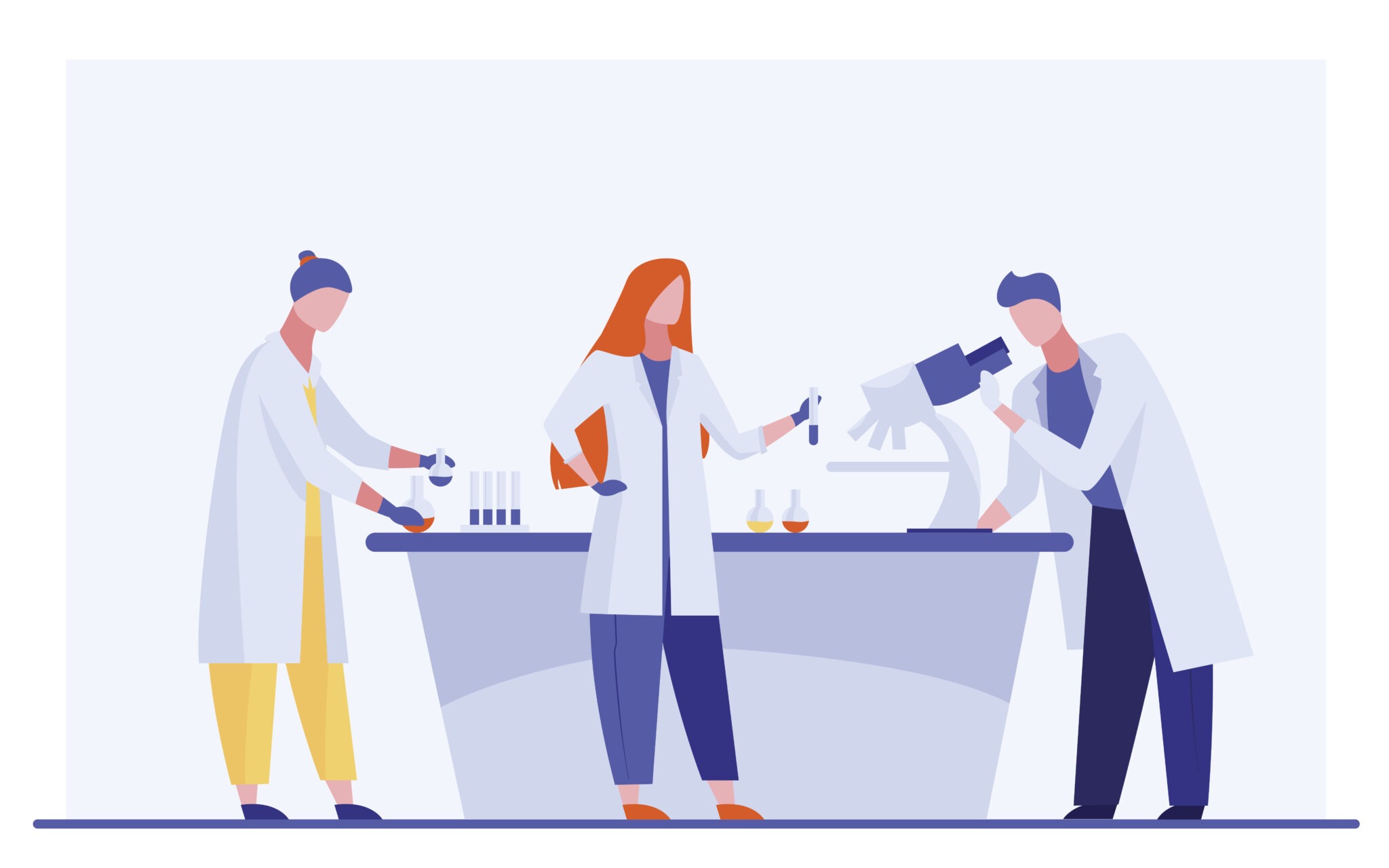 It is the goal of the project to evaluate gastric emptying kinetics in different groups of older people by determining the salivary concentrations of a suitable biomarker. Furthermore, a mobile test kit of the salivary tracer technique will be developed and included in a health feature. It will be investigated whether changes in gastric emptying of liquids and solid food as well as in transit times of oral formulations can be identified and can be correlated with age and disease in different groups of older patients. The data basis will be enlarged by the use of the mobile test kit application for further use in in vitro and in silico tools.
Expected Results: New knowledge on the intra- and inter-variability gastric emptying rates in the older population will be generated. The project outcomes will enrich existing biorelevant in vitro tools, facilitating the development of drug forms specifically designed for geriatric and older people.
F. Hoffmann- La Roche AG (C. Stillhart)
Universität Greifswald (M. Gollasch)
Essential Background
Master's degree or Diploma or Second state examination in Pharmacy.
Desirable Background
Experiences in Pharmaceutical Technology / Biopharmaceutics.
Local Requirements
Sufficiently high ability to understand and express themselves in written and spoken English as well as in written and spoken German.