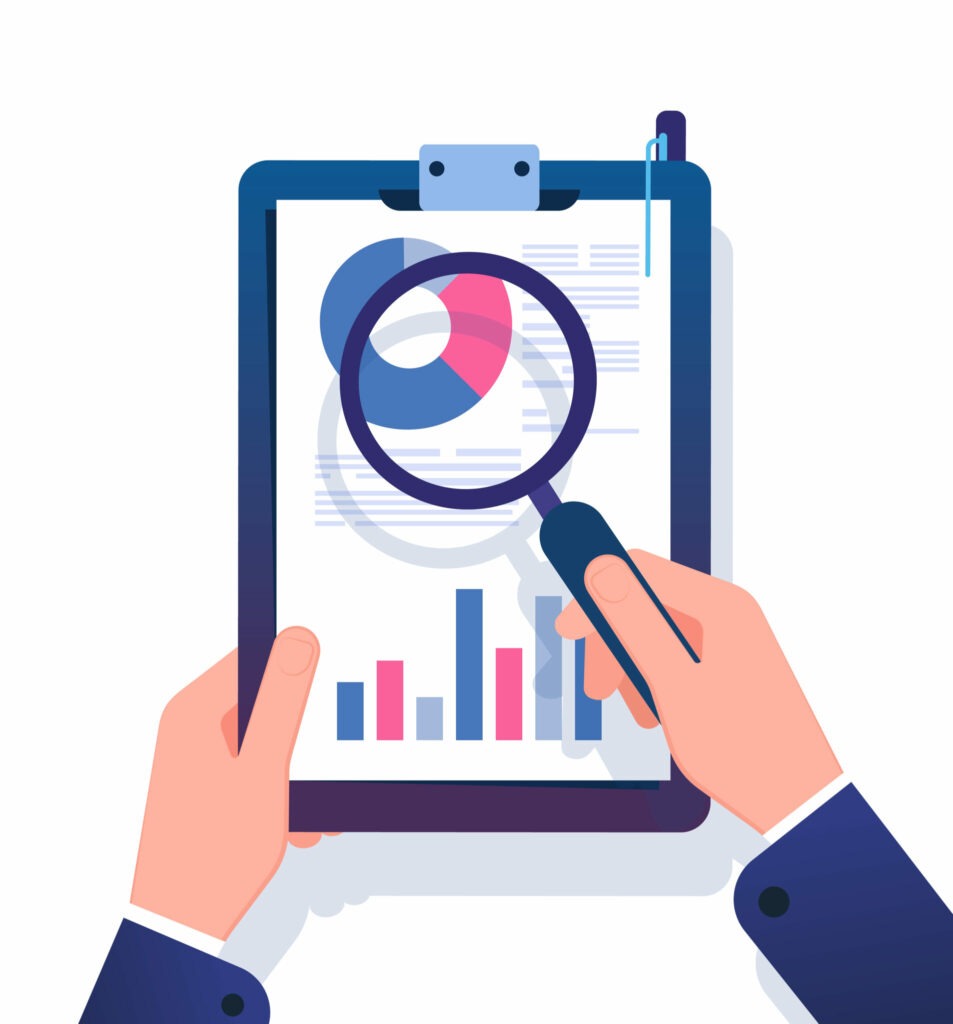 Current drug development by the pharma industry is not sufficiently catered towards the needs of an ageing population, who is the main end-user. This leads to the older aged population not fully benefiting from the drugs and the healthcare providers having limited opportunities to provide the best possible therapies, thus often implying higher costs for the healthcare payers (e.g., multiple drugs are used rather than a single effective one, or higher doses are needed). To fully understand the causes for ineffective medications in the advanced age population, it is crucial to also understand the needs of the stakeholders involved along the entire development chain, from bench to bedside. This motivates AGePOP's training programme, that aims to educate its ESRs by supporting the knowledge exchange between research, innovation and education.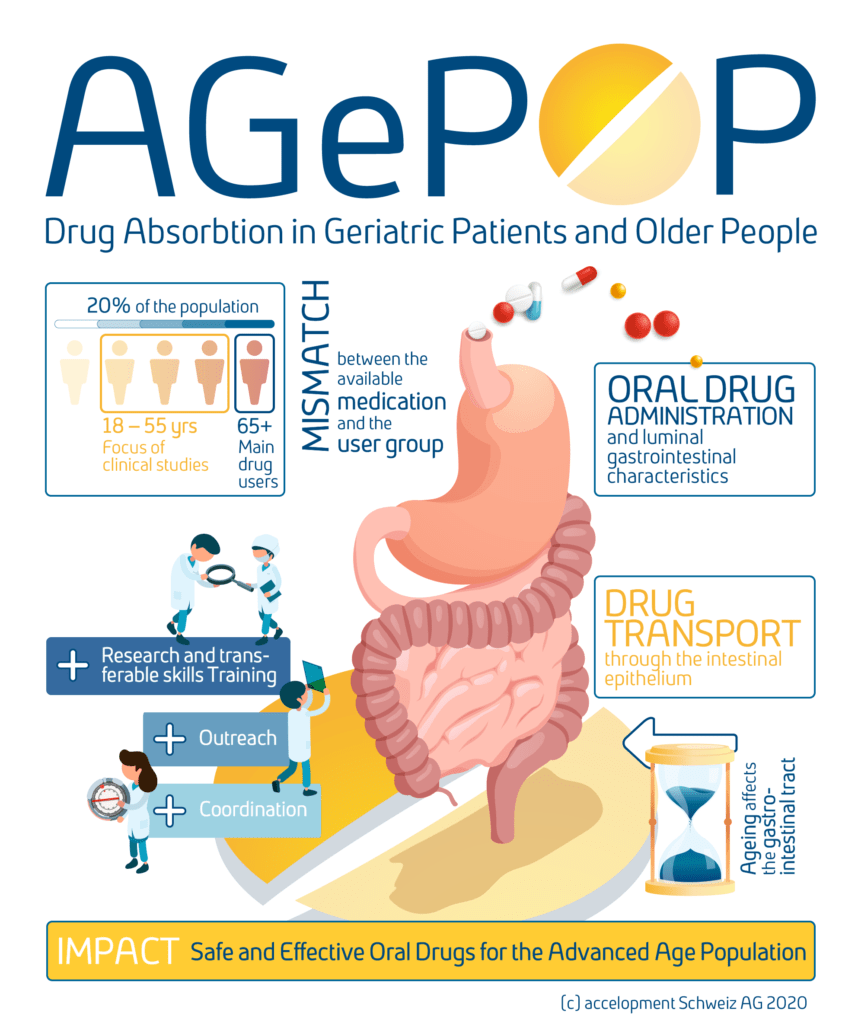 Horizon 2020
Marie Skłodowska-Curie Action
01 January 2021 –
31 December 2024
12 multi-disciplinary, European partners jointly work on the AGePOP project and train 11 ESRs to become pioneers in the drug development respecting the needs of specific age groups.
AGePOP is an Innovative Training Network (ITN). The project trains 11 Early Stage Researchers (ESRs) on existing and new drug formulation approaches, on the oral drug absorption process and the GI physiology, as well as in quality assurance, ethics of clinical studies and a broad range of transferable skills.
Stay tuned to our latest updates and learn about the project's development and events.
6 Beneficiaries and 8 Partner Organisations from 5 countries work together in the AGePOP project. The partners bring together expertise from academia, industry and clinics for this multidisciplinary training and research programme.