Open PhD position – ESR 03
The protein digestion and related micronutrient absorption profile in geriatric patients undergone bariatric surgery
Planned starting date: 01 May 2021
Host Institution: Katholieke Universiteit Leuven, Belgium (C. Matthys, T. Vanuytsel)
PhD Awarding Institution: Katholieke Universiteit Leuven, Belgium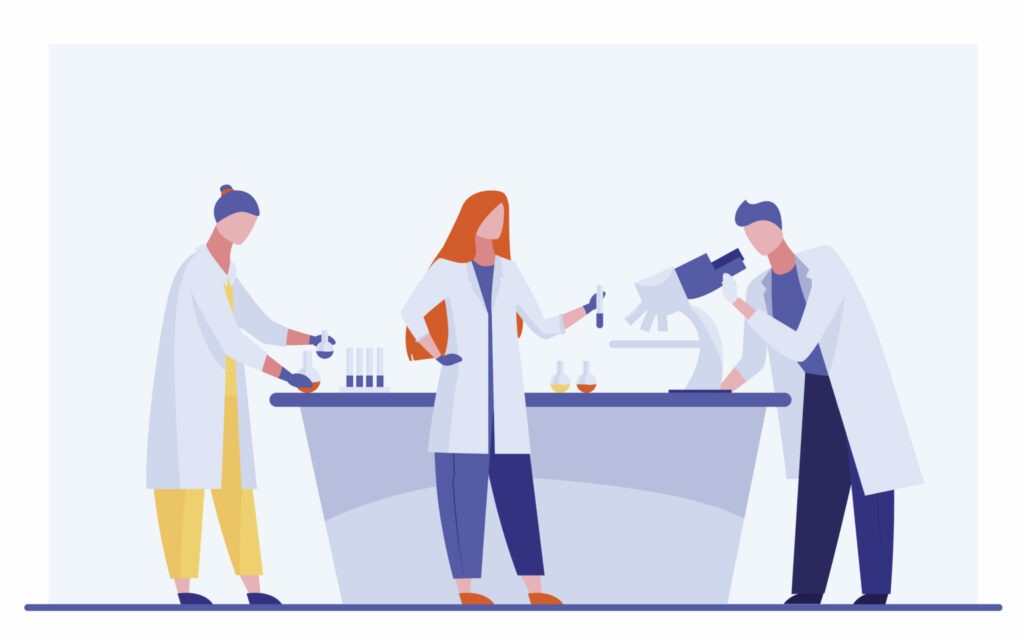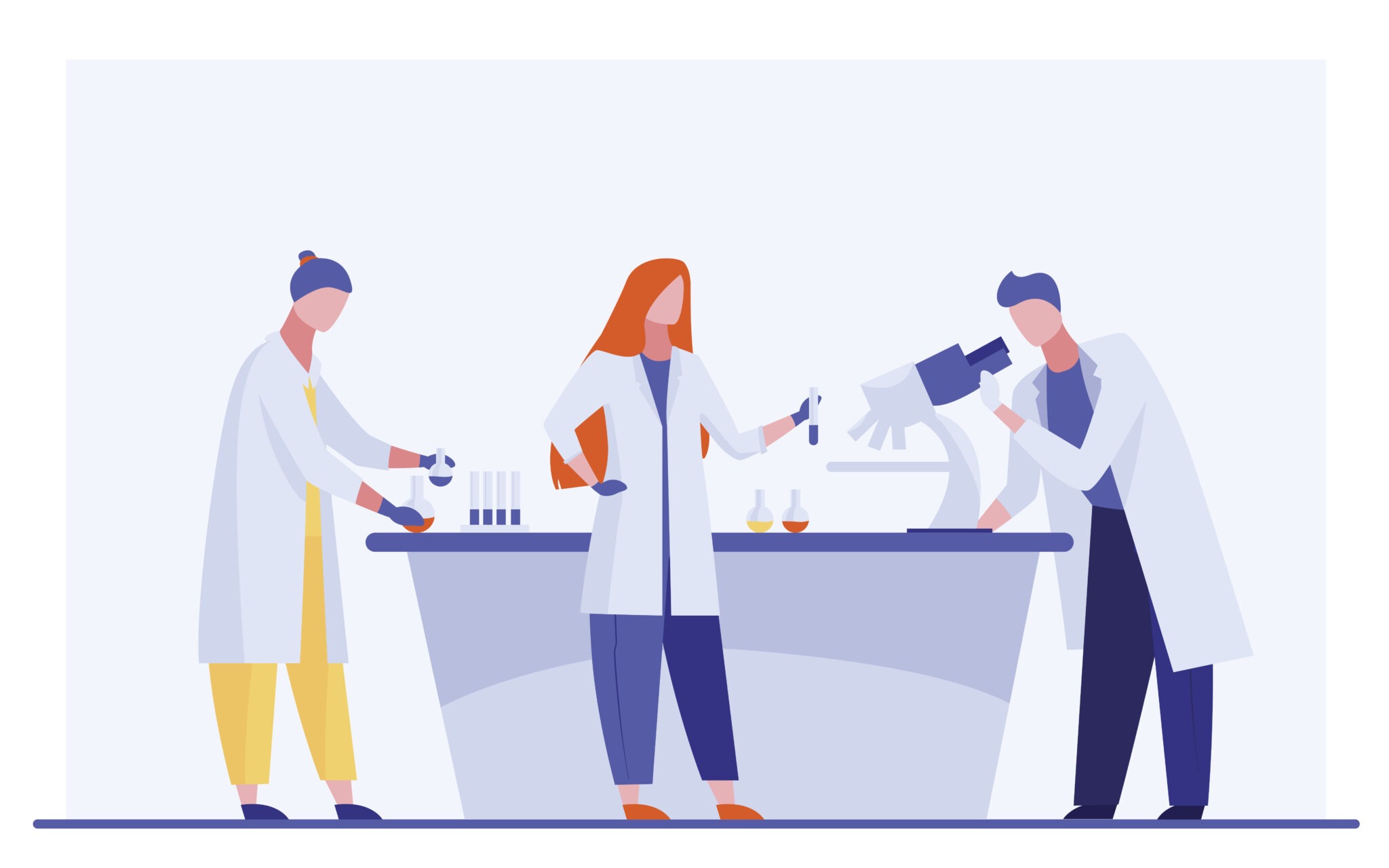 The aims of the project are to (i) assess protein and related micronutrient absorption in bariatric patients aged 65+; (ii) assess micronutrient kinetics related to muscle strength in bariatric post-surgery patients aged 65+; (iii) assess the influence of a low-grade inflammation on absorption process. Therefore different substudies are set up, namely:
Protein digestion and malabsorption study using a breath test with an egg protein based test meal.
Assessment of the incorporation of dietary protein derived amino acids de novo synthesized muscle protein.
Single-dose pharmacokinetic study with different micronutrient supplements. Focus micronutrients are iron, zinc and vitamin B12. Selection of micronutrients is based on their relevance for protein synthesis.
PhenFlex oral challenge test to compare of phenotypic flexibility of the bariatic patients to similar aged population. The test allows to predict the sensibility towards protein absorption/digestion.
Expected Results: Insights into the nutrikinetic and dynamics of proteins and related micronutrients, relevant in the context of muscle mass. 
Bayer AG, Germany (J. Schlender)
Essential Background
Master's degree in medical, biomedical sciences, bio-science engineering, pharmaceutical sciences, nutrition or other relevant MSc with an interest in nutrition, gastroenterology and physiology.
Desirable Background

Background knowledge of statistics and gastrointestinal techniques is an asset as well as experience of working with patients. Interactions with patients is required for this position therefore soft skills are an asset.
Generic competences: dynamic; organising skills; result-oriented; communicating; convincing; accurate; analysing; team worker; independent, problem-solver
Local Requirements
Ability to speak Dutch is an asset, as well as knowledge of gastrointestinal techniques.