Open PhD position – ESR 06
The real-life dosing conditions of geriatric patients
Planned starting date: 01 May 2021
Host Institution: Universität Greifswald, Germany (W. Weitschies, A. Seidlitz)
PhD Awarding Institution: Universität Greifswald, Germany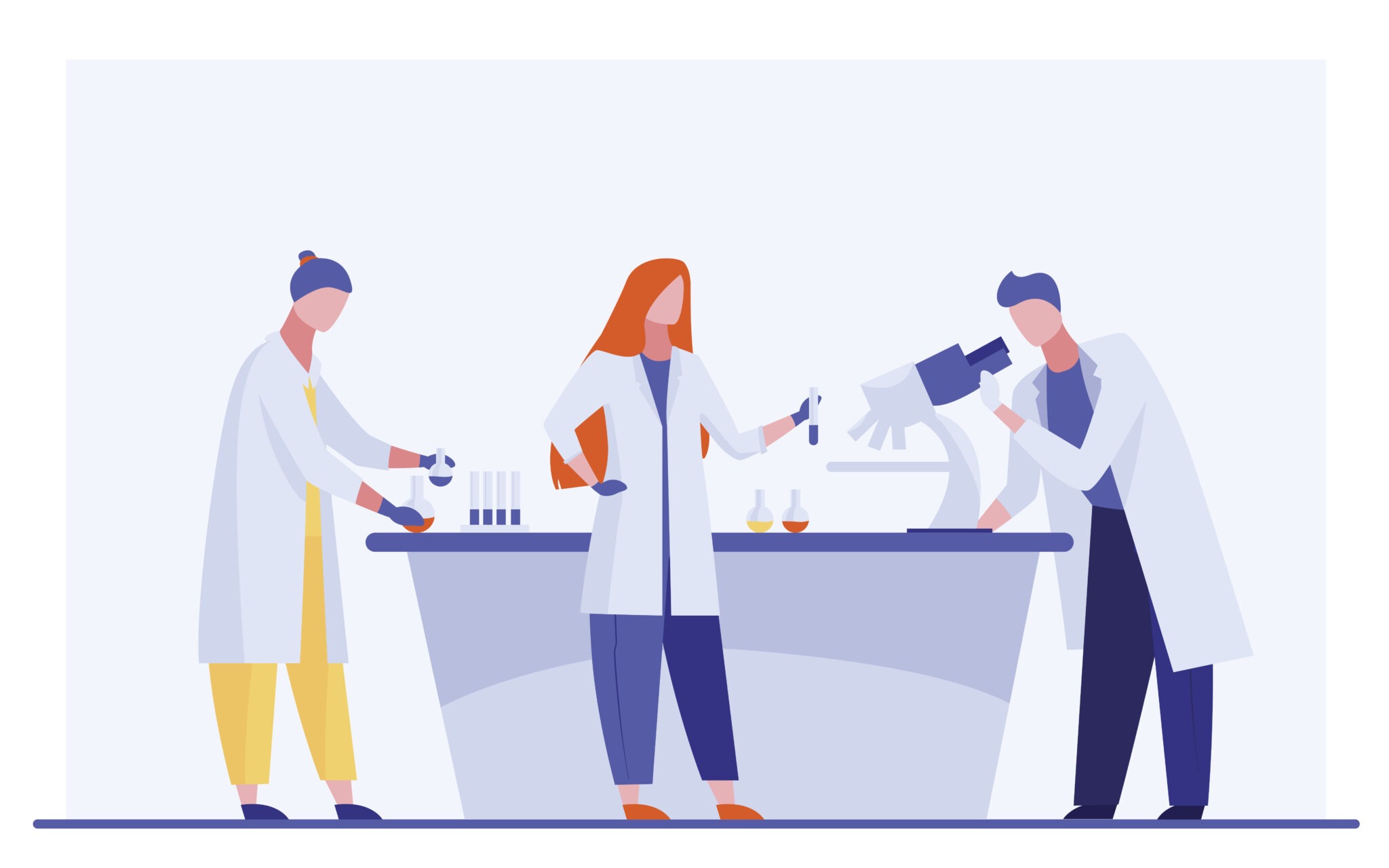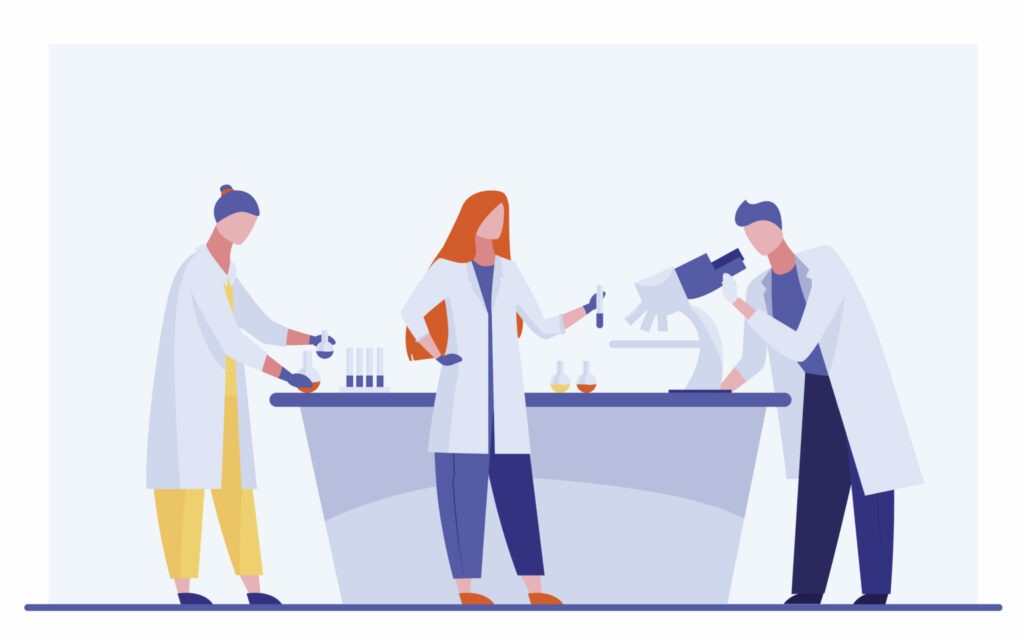 It is the goal of the project to monitor and document the real-life dosing conditions of geriatric patients in ambulant care, nursing homes and hospitals and to record the timing of dosing with respect to meals, size and composition of food and drink intake, volume of fluid co-administered with the drug products as well as possible manipulations of the drug products (e.g. crushing, sprinkling).
Expected Results: New information on real-life dosing conditions of geriatric patients in different environments will enable the development of age-appropriate medication based on the behavioural inputs gathered. The data collected will be used to enrich bio-relevant in vitro tools.
AstraZeneca (J. Mann)
Recurrent visits: Universität Greifswald (M. Gollasch)
Essential Background
Master's degree or Diploma or Second state examination in Pharmacy.
Desirable Background
Experiences in Pharmaceutical Technology / Biopharmaceutics (Master's degree, Diploma).
Local Requirements
Sufficiently high ability to understand and express themselves in written and spoken English as well as in written and spoken German.