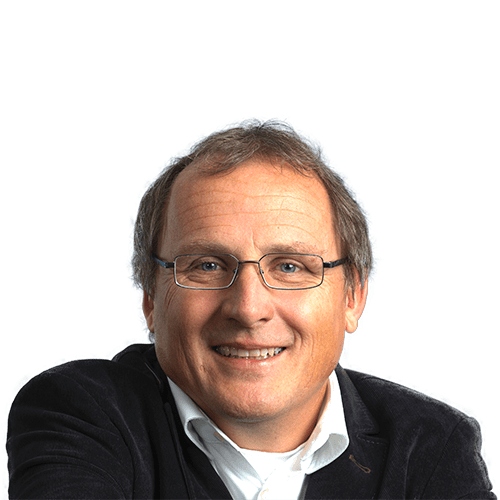 Professor of Biopharmaceutics, University of Greifswald
(Co-)lead of WP1, (co-)supervisor of ESRs 1, 2 and 6.
Prof. Werner Weitschies is Professor of Biopharmaceutics at the University of Greifswald, Germany. He studied Pharmacy at the Free University of Berlin (1983-1987) and received his Ph.D. in Pharmaceutical Technology in 1990. From 1990 to 1995 he worked as a scientist in the research laboratories of Schering AG in Berlin in the field of injectable microparticulate contrast agents for ultrasound. From 1996 to 1998 he was head of a research department in the field of medical applications of magnetic nanoparticles at the Institute for Diagnostic Research of the Free University of Berlin. In 1998 he was appointed Professor of Pharmaceutical Technology at the Institute of Pharmacy in Greifswald, Germany. His main research areas are the investigation of the interplay between physiology and drug delivery systems with focus on the gastrointestinal tract, and the development of nanoparticle based techniques for molecular imaging and physical therapy. Werner Weitschies is author or co-author of more than 250 scientific articles and 31 patents.